Is Teen King Daniel Padilla slowly changing direction? Seems like he is! Early today, Cosmo magazine's Facebook page teased their followers with this photo showing only the lower portion of his face. No doubt, it's Daniel.
Why are we so sure?
Because the photo they've posted earlier is Kathryn's upper part of the face. Do the Math... err.. Half of Daniel + Half of Kathryn = KathNiel.
And they are gracing the cover of Cosmo on Campus magazine. A lighter and more wholesome Cosmo - we think!
Put them together
and look what we've got.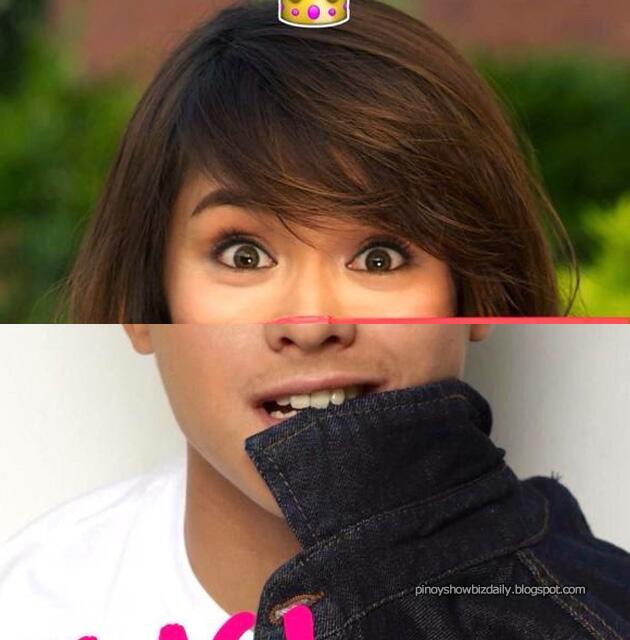 And oh... don't forget, She's Dating The Gangster is opening this Wednesday on theaters 071614.
Stay updated on the latest happenings in Philippine Showbiz. We'll deliver the news, chismis, updates of the hottest celebrities and stories in tinseltown... DAILY!
Follow @showbizdailyph
Share this article in forums: