They're not politicians but Kris Aquino and Heart Evangelista are attending President Noynoy Aquino's 2014 State of the Nation Adress (SONA) today July 28.

The annual SONA have become an occasion for lawmakers and guests to dress to the nines. Despite clamor to tone down the ritz and glamour that effectively steal attention away from the true purpose of the national event, outfits of lawmakers and celebrities have become an anticipated sideshow.


The Queen of All Media Kris Aquino looked so expensive in this gown created by Carey Santiago @careysantiago
While, Heart Evangelista (Miss Escudero) looked so fabulous in an avant garde terno created by Joey Samson.
Other lawmakers and/or lawmaker's significant half at the SONA 2014.
Senator Grace Poe
Stella Quimbo and husband Cong. Miro Quimbo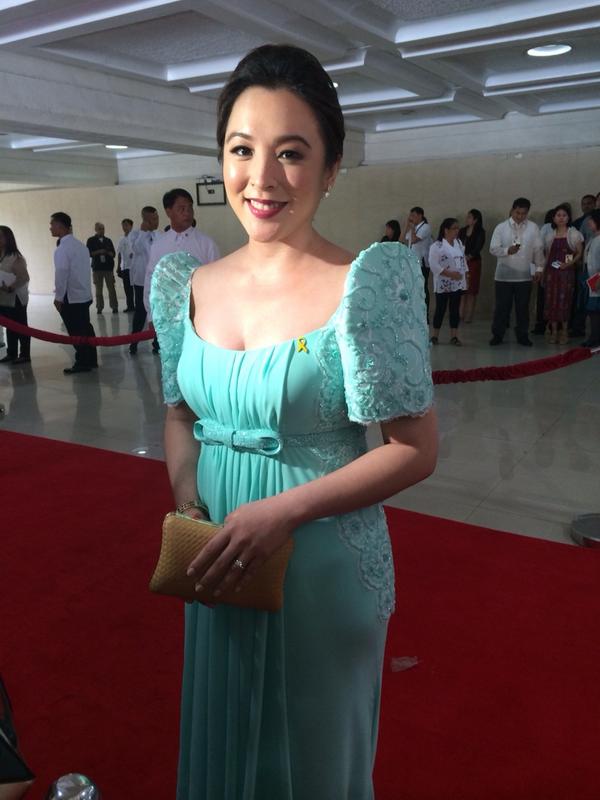 Sen. Bam Aquino's wife - Timi Aquino
Mrs. Assunta De Rossi - Ledesma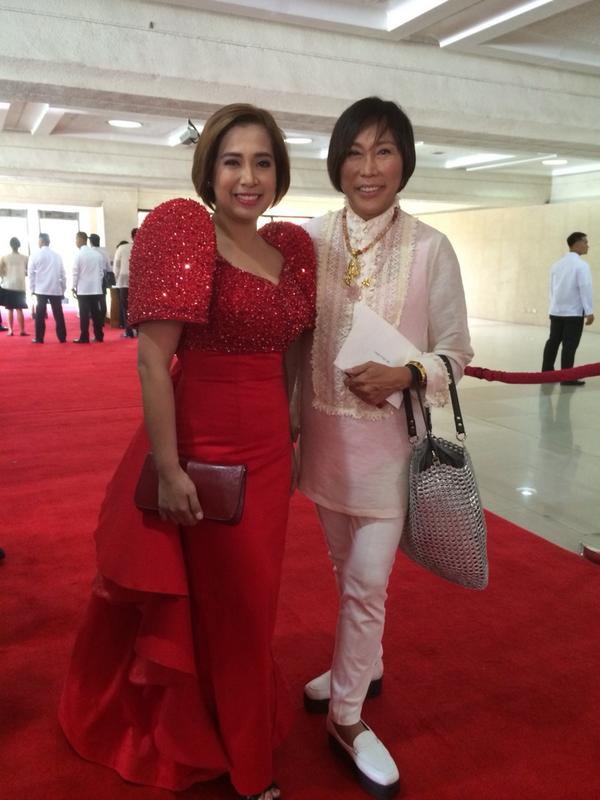 Cong. Sol Aragones with Rene Salud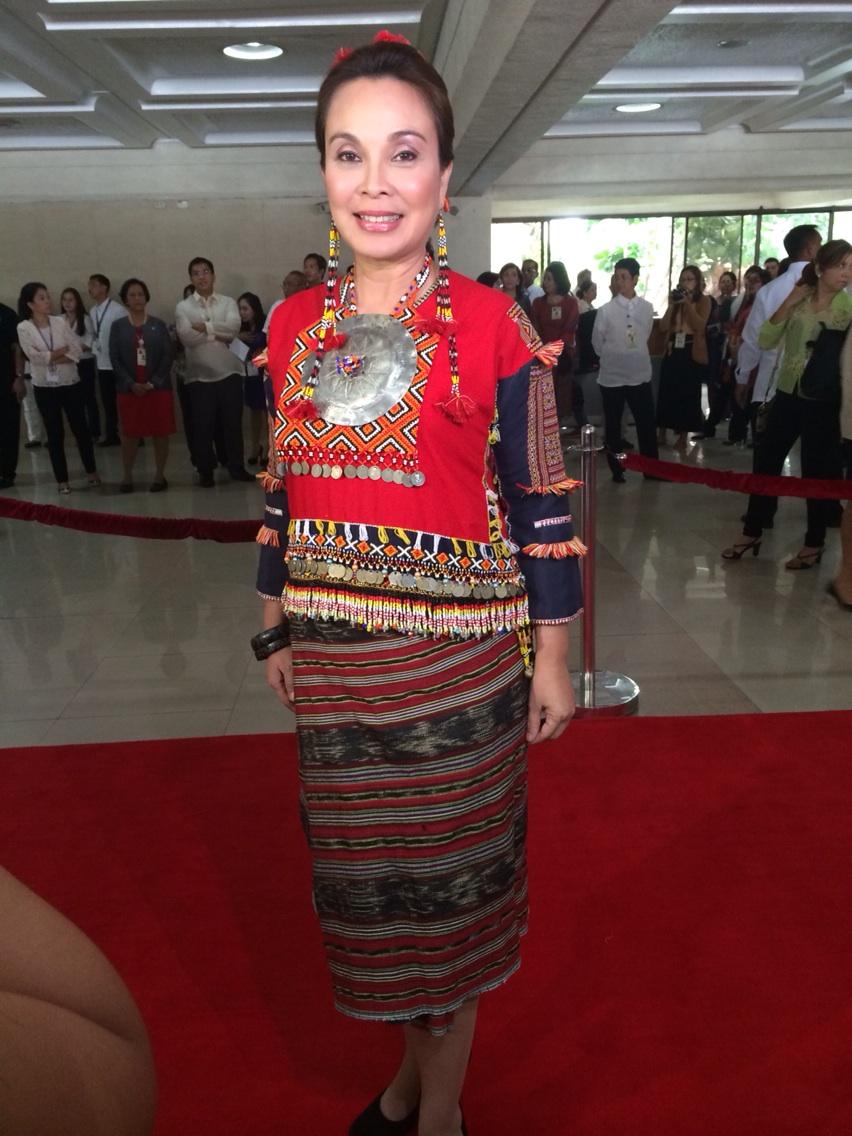 Sen Loren Legarda wears a traditional Mandaya outfit to celebrate Mt Hamiguitan's inscription as UNESCO Heritage site
Cong. Lucy Torres-Gomez and husband actor Richard Gomez


Stay updated on the latest happenings in Philippine Showbiz. We'll deliver the news, chismis, updates of the hottest celebrities and stories in tinseltown... DAILY!


Share this article in forums: